In a competitive economy, businesses are heavily dependent on individuals who can perform many tasks effectively and point the organization in the right direction. Through guided decision making and adapting to changing needs, these people can grow the business in multiple ways. In today's business environment, that responsibility often rests with credible product managers. Like the captain of the ship, an ingenious product manager is a business pillar who strategically develops, refines and launches products to drive business growth. And these
product managers
have become a staple of every business across the world.
According to a McKinsey & Company report, up to 80% of product managers are involved in design activities. And the same percentage is engaged in marketing decisions. The report also states that nearly 60% of product managers have the analytical skills to learn lessons without relying on analysts. Almost 50% of product managers are involved in the pricing of a product.
Such a role is very stimulating and also offers many exciting opportunities. So if you are looking for a career in product management, helping businesses grow but wondering where to start, we have the answer for you. Taught via video lectures by renowned professors, with up-to-date learning modules and the perfect combination of e-learning and on-the-job learning, the Center for Executive Education at the Indian School of Business ( ISB Executive Education) has an ideal launching pad for you. ISB's Product Management Program is designed in conjunction with Eruditus Executive Education to help you design, test, and launch products focused on customer needs and strategic business benefits.
Congratulations!
You have successfully voted
This program teaches you the end-to-end product management cycle and how it evolves in a disruptive and innovative environment. Using game theory, product mapping, and prototyping, this program will help you learn what it takes to create market-ready products that engage, inspire, and generate income.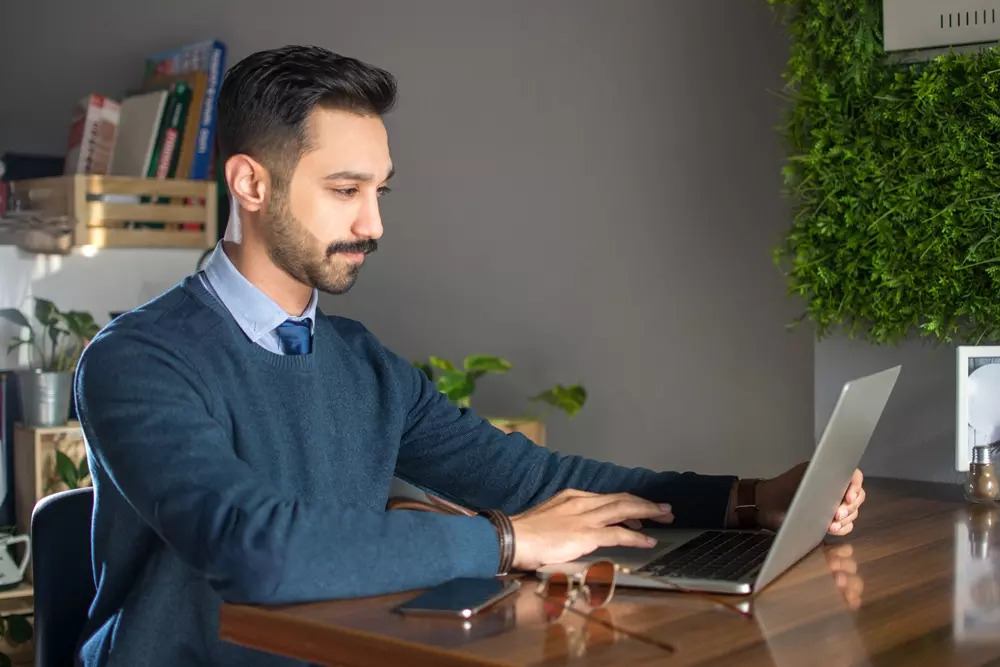 The ISB Product Management program is aimed at:

Mid and Senior Level Managers – If you work as a mid-level or even senior manager and want to boost your career and manage new and mature products, this program is ideal for you. It will allow you to gain knowledge from design to execution and measure performance to increase profitability.
Business owners and entrepreneurs – Being a business owner or running a business can be a challenge. So, if you want to equip yourself with up-to-date knowledge on product strategies for your organization and be the spearhead of its product-driven decision making and planning, this program is for you.
ISB Product Management Program: Points to Remember

There are many aspects to a Product Manager that make them essential to the business, and ISB's Product Management Program will help you move in the right direction in your career. The program will help you:
Develop a product mindset, which is necessary to bring viable products (or services) to market.
Formulate strategies on how a product will provide a solution to an existing problem.
Analyze the frameworks for developing, marketing and selling a product.
Evaluate product mapping and prototyping decisions using various product management techniques and practices.
Describe a plan for creating a competitive, scalable product using key product development strategies and frameworks.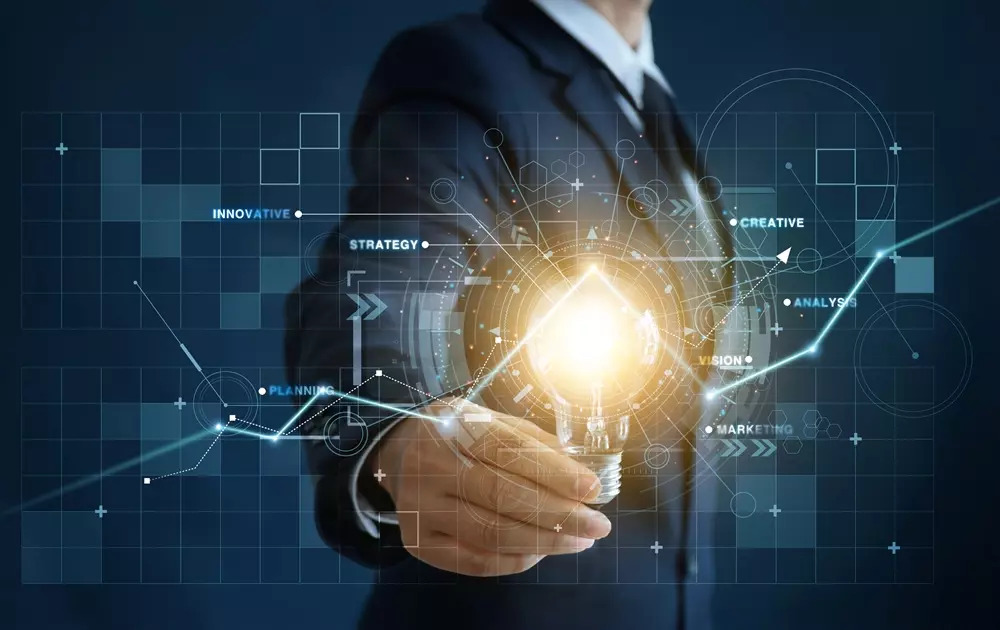 ISB's Product Management program is intended to provide you with insight into various facets such as product development, market structure analysis, concept development, solution design, understanding customer preferences customers, pricing and brand positioning and management. Through such a dynamic learning experience, you would give yourself the right knowledge and skills to steer your career in the right direction and, at the same time, give your organization a set path to flourish.
As part of the program, upon completion, you will have access to Eruditus Career Services. Designed to help you proactively manage your career, the offers include creating an impressive CV and LinkedIn profile, as well as interview preparation and job placement assistance. The portal uses an online platform where job placement assistance from Eruditus partner companies is published, applied and tracked to success. Many Eruditus alumni work at Microsoft, ICICI Bank, Infosys, HDFC, AirBnB, TCS, Ola, Flipkart, JSW, Wipro, Honeywell, JP Morgan, Reliance Jio, Mahindra, Gartner, Accenture, Cognizant, among others.
Key points of the ISB product management program:

●
Start date: November 29, 2021

●
Costs: Rs. 1.08,000 + GST ​​with loan offered to EMI of Rs. 6,104 and special business registration rate.

●
Duration: 12 weeks online (4-6 hours / week)

●
Deadline to apply: November 28, 2021
If you want to learn more about Product Management and give your career a much needed upgrade, then now is your chance. The program starts November 29, 2021. Register now and help businesses grow in the right direction with the right product management skills!
About Indian School of Business
The ISB evolved from the need for a world-class business school in Asia. Ranked # 1 in India's Research Ranking, ISB anticipated the leadership needs of emerging Asian economies. Rapidly changing business flows would require young leaders who will understand developing economies. ISB's Center For Executive Education (CEE) designs programs for working professionals to provide timely learning interventions that help them enhance their skills and advance in their careers, while having a positive impact on the organizations in which they operate. Through innovative programs, exceptional faculty and thought leadership, ISB is committed to creating leaders.
About Eruditus Executive Education

Eruditus Executive Education offers personalized and open programs in India, Singapore, Dubai and other countries around the world in collaboration with some of the best institutes in the world including ISB, MIT Sloan, Columbia Business School, INSEAD, Harvard Business School (HBS), Kellogg Executive Education, Berkeley Executive Education, Wharton Executive Education, IIM Lucknow Executive Education, IIM Calcutta Executive Education and Emeritus.
Disclaimer: This article was produced on behalf of Erulearning by the Times Internet Spotlight team.